---
☑️ EINER KANN DIE ARBEIT VON ZWEI MÄNNERN MACHEN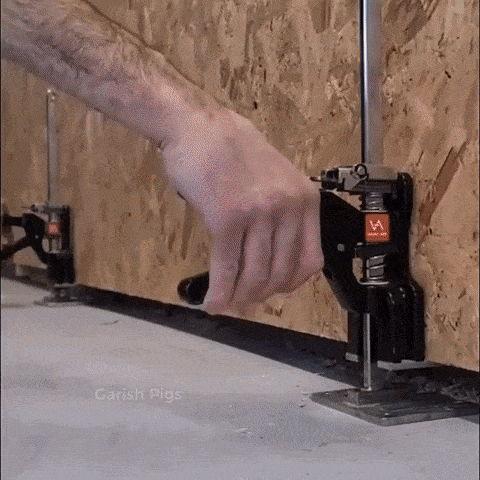 ☑️ MIT EINER TRAGFÄHIGKEIT VON BIS ZU 330 LB / 120 KG
Sind die Einsatzmöglichkeiten nahezu unbegrenzt: Der Einbau von Türen, Fenstern und Schränken sind offensichtliche Anwendungen, aber auch Bodenbeläge und der Bau von Veranden, Decks und Rahmen sind perfekte Möglichkeiten, dieses geniale Werkzeug einzusetzen.
All dies und noch viel mehr lässt sich dank der einzigartigen Konstruktion des arbeitssparenden Möbellifters leicht und mit kontrollierter Präzision erledigen.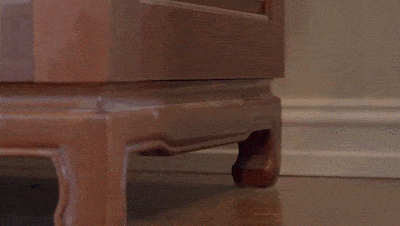 ☑️ VIELSEITIG & PRAKTISCH

Ob Türen, Fenster oder andere schwere Gegenstände, was Sie früher nur mit Hilfe anderer heben konnten, können Sie mit diesem Objektheber mühelos selbst heben.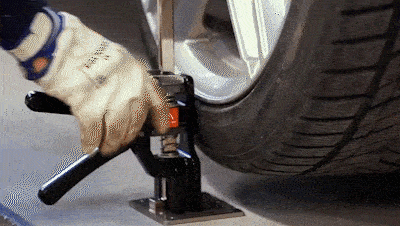 ☑️ HERVORRAGENDE TRAGFÄHIGKEIT

☑️ WARUM BRAUCHEN SIE DIESES TOOL?
✔️ Unbezahlbare Hilfe - Nehmen Sie sich die schwere Arbeit bei der Montage ab, dieses Werkzeug kann alles in eine optimale Position heben!
✔️ Nahtlose Installationen - Mit einer einfachen Methode zum Anheben von Türen, Schränken und Fenstern werden alle Installationen in Ihrem Haus reibungslos verlaufen!
✔️ Ein zweites Paar Hände - Sie brauchen keine weitere Person mehr, die das Gerät hält, es hält alles stabil in der Luft, während Sie es installieren!
✔️ This tool is the ultimate choice- Precise, powerful and practical, it does the lifting for every job so you can make the improvements without a sweat! 


☑️ PRODUKTSPEZIFIKATIONEN
Material:

 

Stainless steel

Lifting capacity

: Up to

120 kg / 330 lb



Weight:

 

0.45 Kg

Working length:

 

5-115 mm
Standard-Bodenplatte: 5 x 105 x 87 mm
Optionaler Sockel: 3 x 77 x 62 mm
☑️ VERSAND & LIEFERUNG
Wir bearbeiten Bestellungen zwischen Montag und Freitag. Bestellungen werden innerhalb von 2-3 Werktagen nach Ihrer Bestellung bearbeitet und am nächsten Tag nach der Verarbeitung versandt.
Wir liefern in folgende Länder: Deutschland, Schweiz, Österreich. Die Lieferzeit beträgt ca. 10-15 Werktage, abhängig vom Zielland.
Wir sind stolz auf unsere Produkte, denn wir glauben, dass sie fantastisch sind. Wir verstehen jedoch, dass der Online-Kauf entmutigend sein kann, besonders beim ersten Mal, deshalb bieten wir eine 100%ige Zufriedenheitsgarantie.
Wenn Sie aus irgendeinem Grund nicht zufrieden sind, können Sie das Produkt innerhalb von 30 Tagen zurückgeben. Bitte kontaktieren Sie unseren Kundendienst, wenn Sie eine Rücksendung aus irgendeinem Grund bearbeiten müssen, support@herewevibe.com. Bitte geben Sie Ihre Bestellnummer und Ihren Namen an.
This section doesn't currently include any content. Add content to this section using the sidebar.